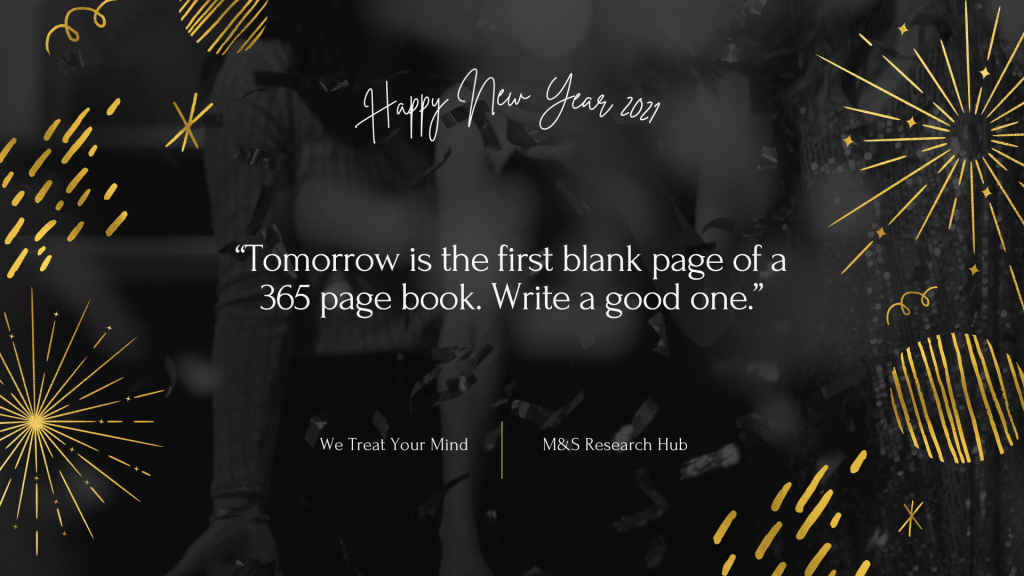 Sincere and heartful new year greetings to the M&S Research Hub team and trainees. Without the contribution, effort, and time of every member of the team, we could not endure and succeed. Without their belief in our vision of "bridging knowledge" and our department mission of "providing top notch live – human interactive- support and training for applied statistics" nothing of the realized success would be possible. We thank every trainee, student, and researcher who trusted our brand and had the confidence that our team will offer the best guidance, support, and training that significantly matters for his/her research and career plans. In 2020 we have
*trained over 1300 researchers at our different training, events, workshops, and webinars (40% more enrollment than the previous year)
*developed and currently contributing to 3 research projects.
* wrote more than 15 useful econometric-related posts on the MSR economics perspective (27% more contribution than the previous year).
* offered 4 fee-waiver scholarships for different training programs.
* launched our institute's MSR working paper series and the study support service (Our educational counselors currently work with 6 students who plan to start their degree in Germany this year)
Here we are entering 2021 and wish this year to carry for every one success, blessing, happiness, and joy.
Please follow and like us: